WELCOME IN OUR WORKSHOP
A peek into lutherie workshops around the world. An article from the Strad Magazine.
› The Strad - MY SPACE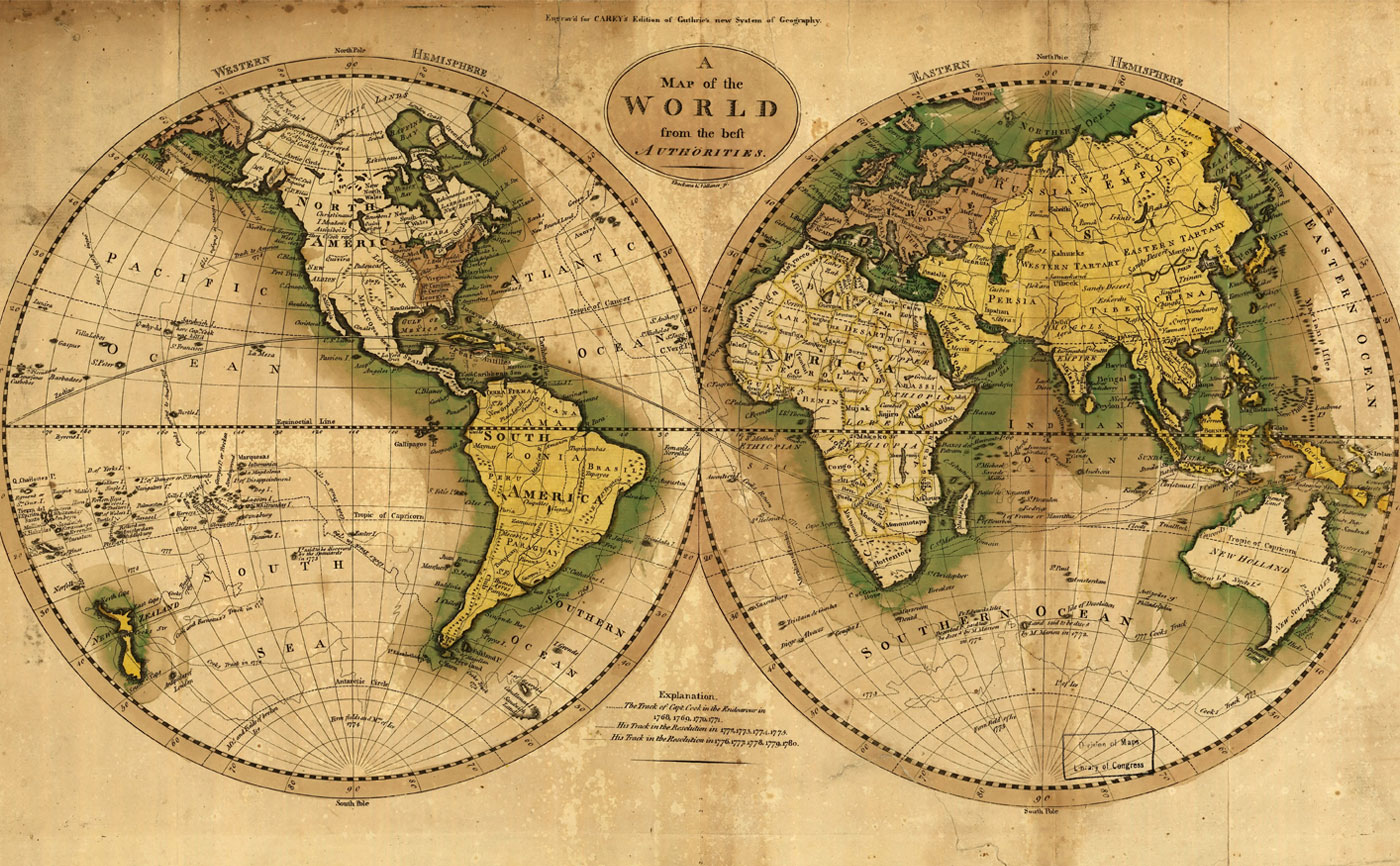 BOBAK VIOLINO WORLDWIDE
Through the years we have been cooperating with many reputable violin dealers all over the world.
JP Guivier (London)
Bishop Instruments & Bows (London)
Reed Yeboah Fine Violins (New York)
Rodolfo Angilleta (Dusseldorf)
Alfredo Clemente (Koln)
Christian Junemann (Amsterdam)
Shirakawa Sogyo (Tokyo)
William Harris Lee (Chicago)
VIENNA RESIDENTS
Try Bobak Violino instruments in the beautiful city of Vienna.
Contact Maciek Bobak to appoint the meeting.
› Try in Vienna
MASTER INSTRUMENTS
Jan Bobak and his son Grzegorz established a reputation for making the finest-sounding, most affordable violins, violas and cellos both in Poland and throughout the world.
We specialize in copying old Italian masters' work
the copy of Guarneri del Gesù, 1744 'Ole Bull'
› read more